Profiles and Cleats (Flights)
Fixed on carrying surfaces of inclined conveyors.
Prevent slippage of conveyed material.
Optimum conveying capacity up to angles of 70º.
FDA, EU food grade and antistatic options available.
Oil resistant.
Available in PVC, PU, polyolefin and polyester.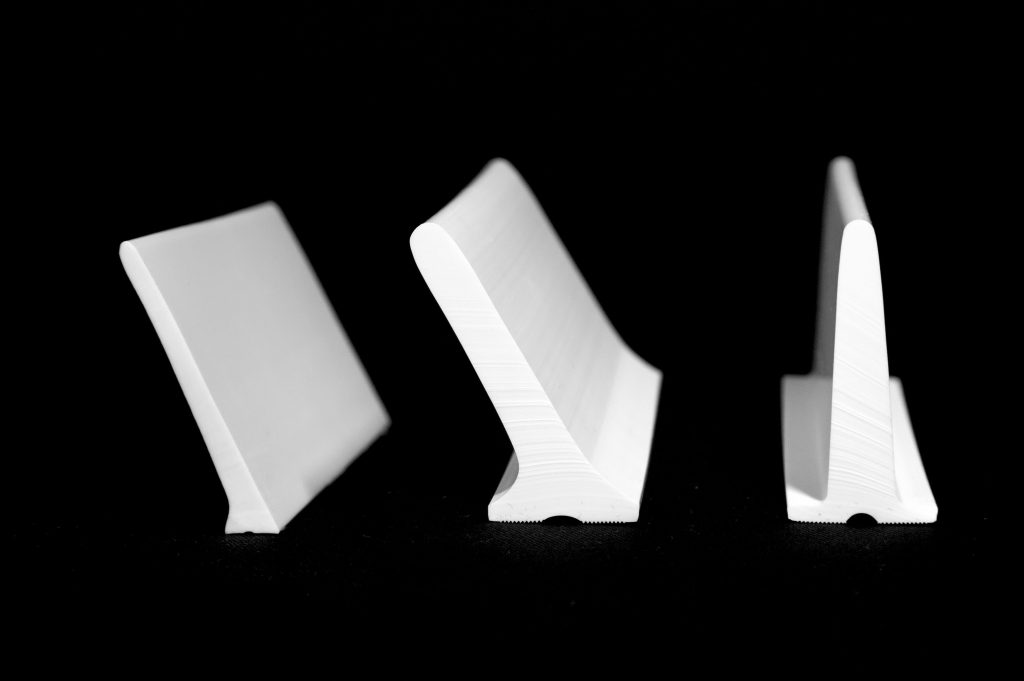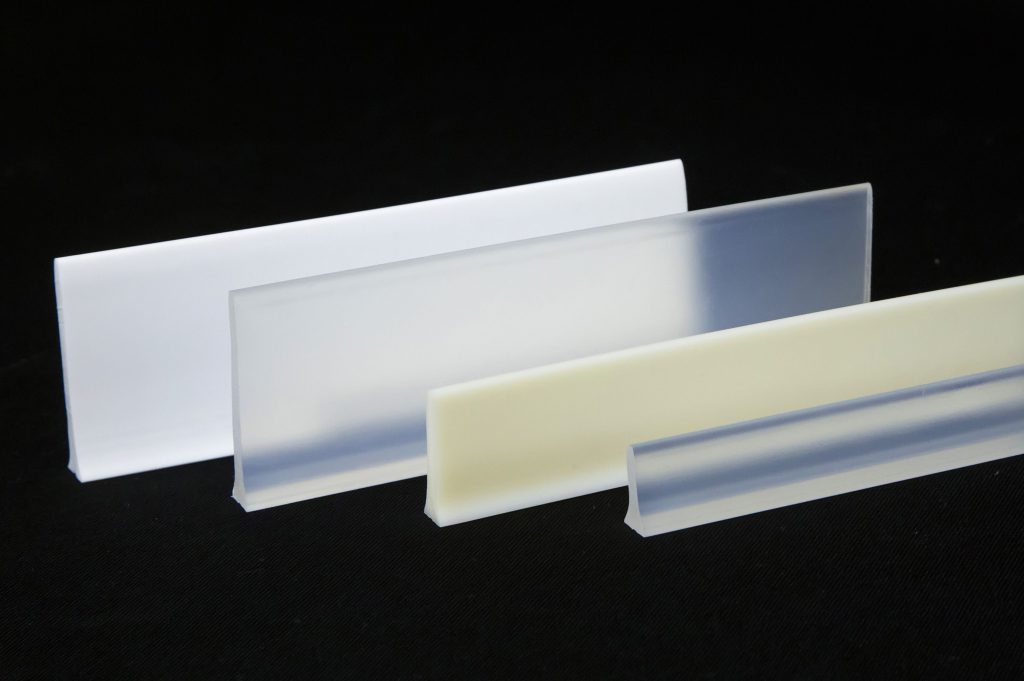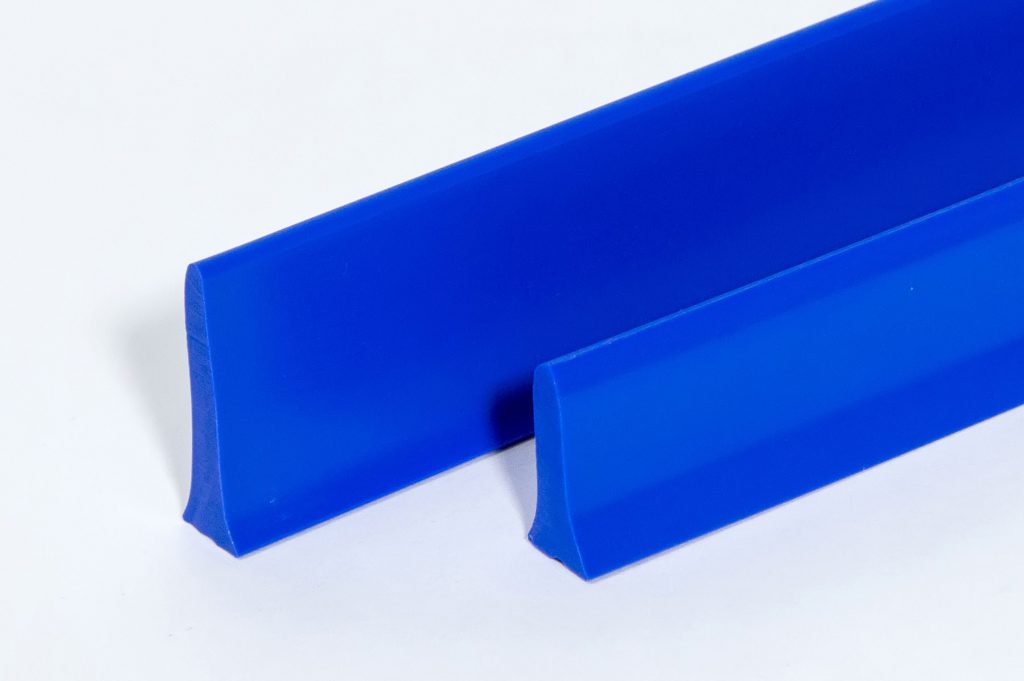 Finger & Short Finger Profiles
For conveying fruits or vegetables on inclined sections.
Prevent hard knocks that may damage fruits.
Also for frozen products to prevent sticking to belts.
Short fingers used in harvesters of thin-skinned fruits (apples, nectarines, peaches, pears) and for asparagus.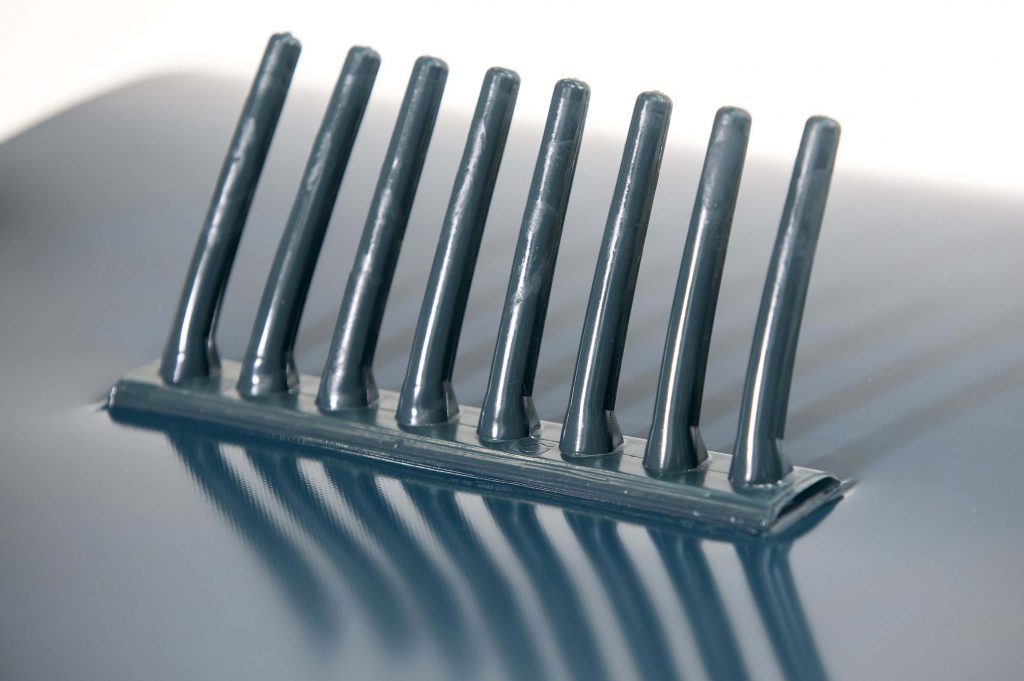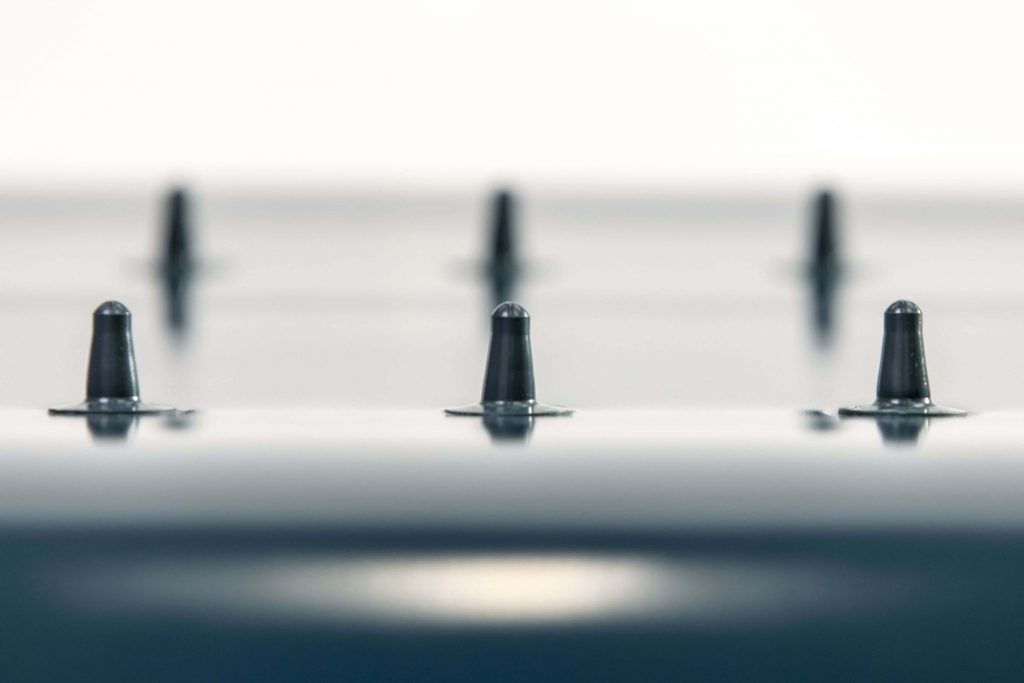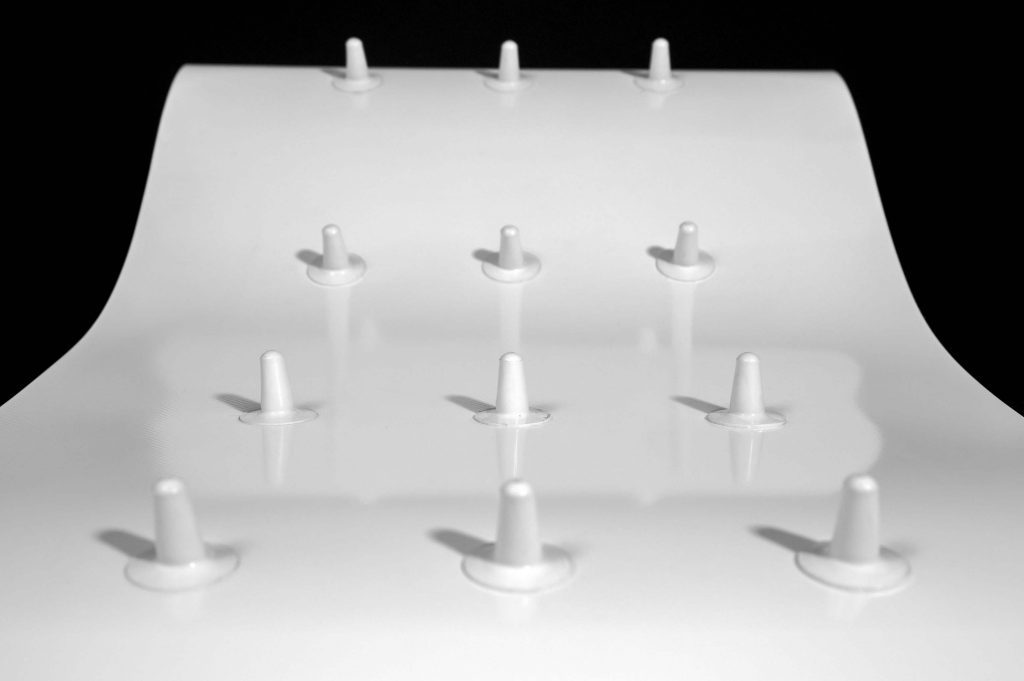 Reinforced Profiles
Straight profiles and inclined profiles available.
Strong and long-lasting.
Excellent resistance to ripping and cutting.
Increase transverse rigidity of belt.
For harsh working conditions where profiles receive high impact.