FEATURES of Belt with Double TPU covers:

Silk matt finish on one cover.

Rice-grain A2 profile on the other cover, with rounded borders to prevent residue or grease accumulation.




Antimicrobial TPU with bacteriostatic formulation.

Low friction coefficient when wet.

High resistance to animal and vegetable oils and fats.




Possible to weld cleats and sidewalls "Runer" on both covers.

Possible to seal edges of the belt.
BENEFITS of Double TPU covers:

Good release of products. Easy to clean.

Protection of bottom cover while being able to work on slider beds or rollers. When used as top cover, has good grip and easy release of products.

Prevents biofilm effects from forming. Long lasting antimicrobial effect.

Efficient transfer of conveyed products, avoid accumulations.

TPU covers remain in good condition even with constant contact with oils.

Ensures food hygiene and safety.

Applicable to inclined conveyor.

Fabric layer is completely protected from moisture.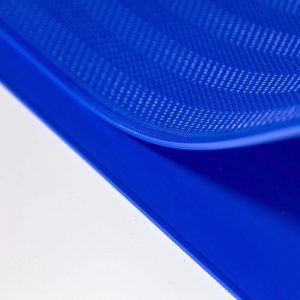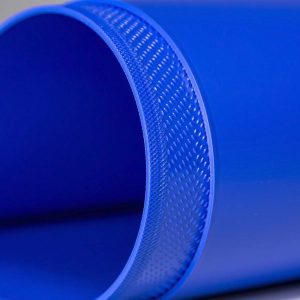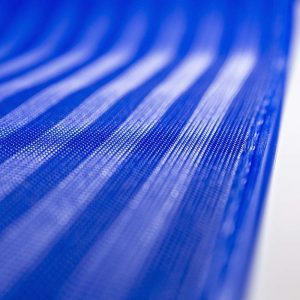 Also available in white: CPX09UA2MT-AM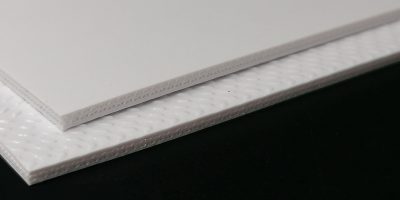 Some examples of applications: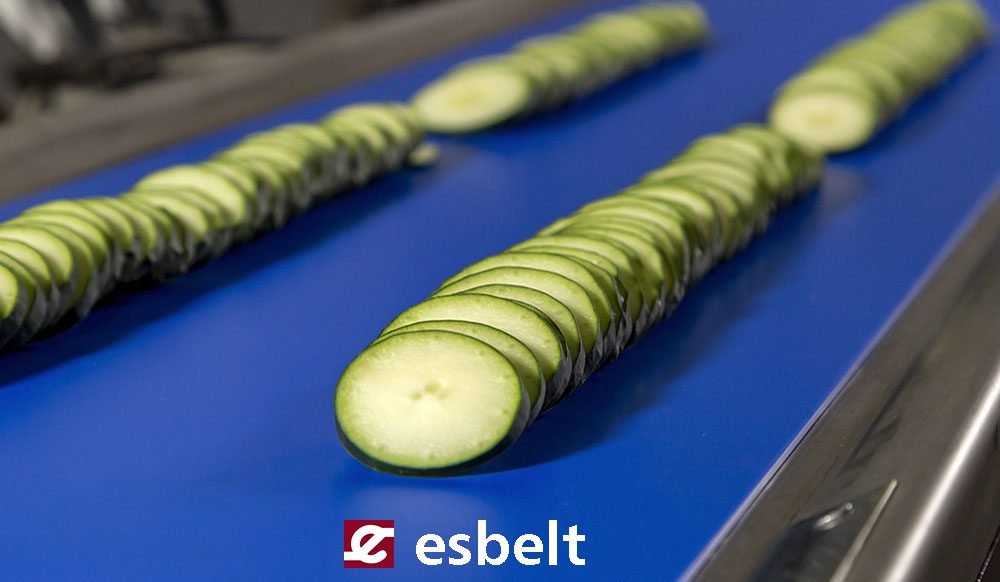 Fruits & vegetables processing